Herbertz Messer GmbH & Co. KG
Our name stands for quality and reliability
Herbertz Messer GmbH & Co. KG
Our name stands for quality and reliability
Herbertz Messer Gmbh & Co. KG
Our name stands for quality and reliability
Machine knives in high quality and workmanship Made in Germany.
Our name stands for quality and reliability.
Herbertz Messer GmbH & Co. KG has stood for high quality machine knives of German production since 1925. Our international customers from the paper, wood, steel, textile, leather, plastic and food industries rely since almost 100 years on Herbertz products – Made in Germany.
Machine knives are used in a wide variety of industrial branches. Each area requires different knives. Thus there are circular knives, straight knives, band knives, grooved knives, perforated knives, scraping knives, roll shear cut knives or grooved bottom knives. Herbertz GmbH & Co KG produces the widest variety of machine knives in high quality.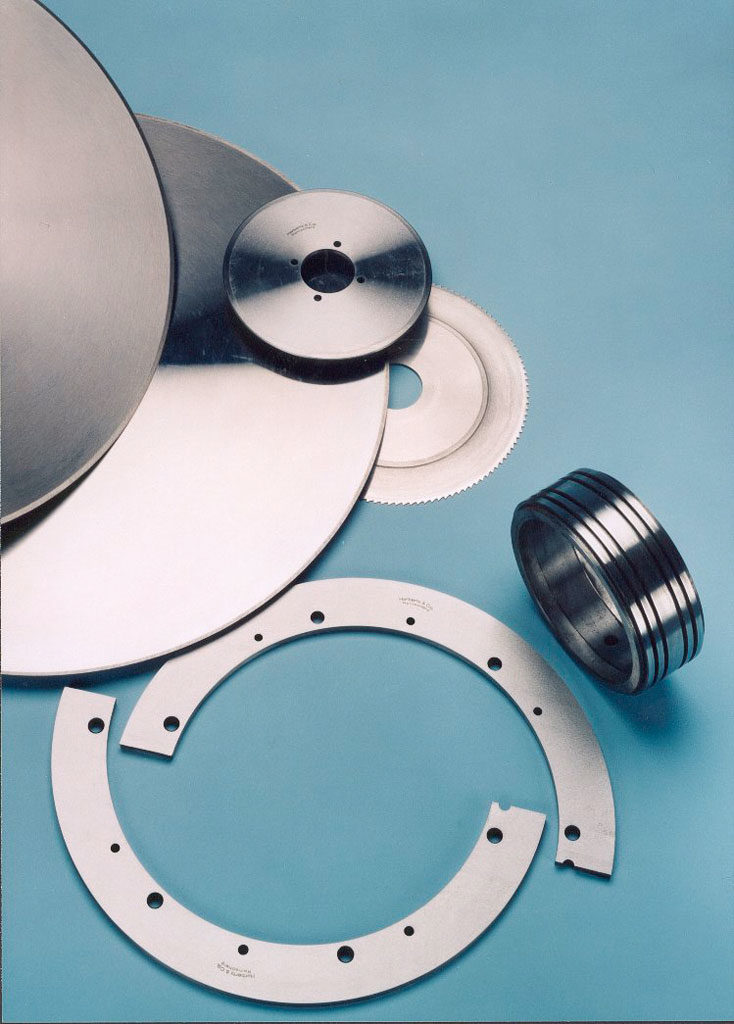 For each knife we select the correct material depending on the cutting task. Also the degree of hardness and the surface are selected to match your requirements. Along with the selection of the correct material a knife can also undergo a surface heat treatment. By taking into account these features, our knives impress with especially good cutting performance with long service life.
Our competent team of highly qualified employees produce each knife uniquely for you.
We are glad to support you in determining the right knife for your application.
Please click on the picture to enlarge it.

Herbertz GmbH & Co. KG
The individual knife range for the highest requirements.